Proteus Spray - N - Fresh Spray Deodorizer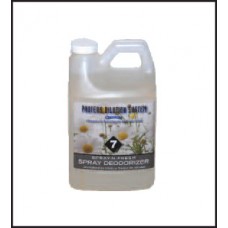 Product Unit:
2/.5 gallon case
Item Number:
PRCF180
Reward Points:
Availability:
Out Of Stock
Price:$42.00

Description:
A concentrated water soluble deodorizer that destroys odors on contact. this product is formulated to be a malodor counteractant that eliminates the toughest odors. It chemically destroys the source of odors caused by food, urine, smoke, pet, etc.. this product is ideal for use in hotel, motels, restaurants, bathrooms, schools or anywhere that malodors are a problem.
Write a review
Your Name:
Your Review:
Note: HTML is not translated!
Rating:
Bad
Good
Enter the code in the box below: